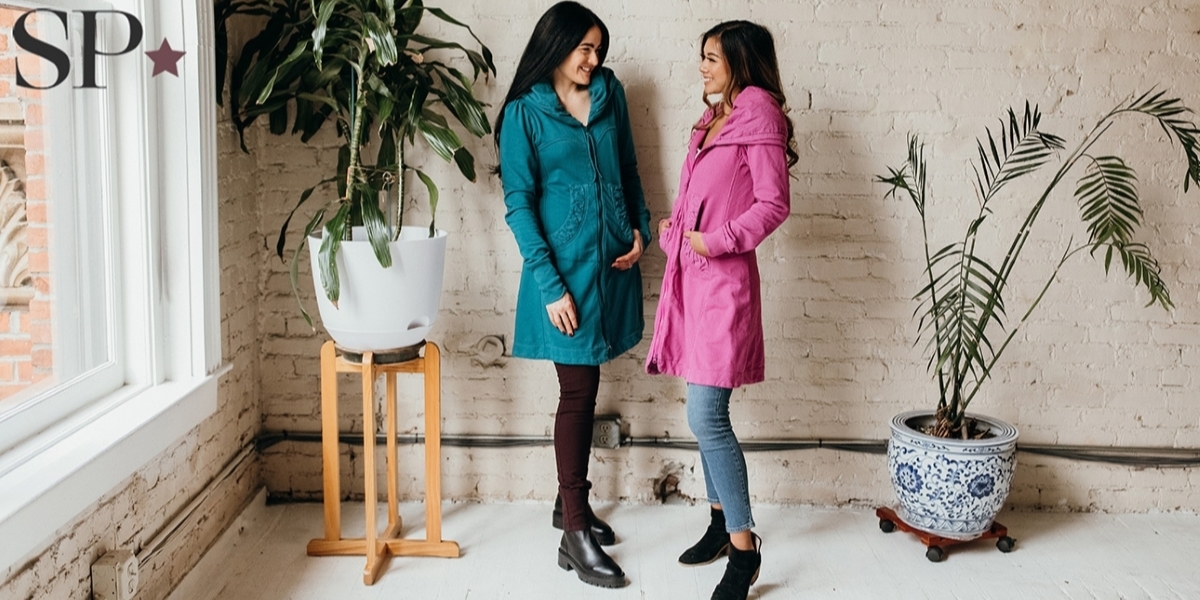 Finding the perfect staple pieces to add to your closet can be difficult, especially with so many options available at the touch of your fingertips. At Show Pony, founders Stephanie and Greg have deployed decades of experience in fashion and jewelry to provide shoppers with trendy and sustainable apparel.
Whether you're looking to add to your collection of eco-friendly designers or you are simply interested in adding something gorgeous to your wardrobe, Show Pony has the garments you'll need for every occasion.
To help you build a timeless and chic capsule wardrobe, we highlight some of the most popular pieces from the Prairie Underground collection.
Sustainable Fashion and Prairie Underground Clothing
If you're looking for sustainable and fashionable clothing, the clothing pieces from Prairie Underground are the perfect addition to your wardrobe. Prairie Underground is one of the top designers carried at Show Pony. Prioritizing sustainable practices, sweat-free production, and eco-friendly materials, Prairie Underground has something for everyone.
Let's take a quick peek at a few of the hottest items from Prairie Underground.
The Boilersuit
Making a huge return to the fashion world, boiler suits are back with a passion, and for good reason. Prairie Underground has embraced the modern boilersuit. The Prairie Underground Boilersuit Denim Coverall Jumpsuit, available in a variety of colors, including black, denim, and galaxy, has been making waves of late.
The modern boilersuit is the perfect versatile clothing choice for any woman on-the-go. Dress it down or dress it up by adding your favorite jewelry and going out shoes.
Features of the Prairie Underground Boilersuit:
Exposed Zip Entry
97% Cotton / 3% Spandex
Made in the United States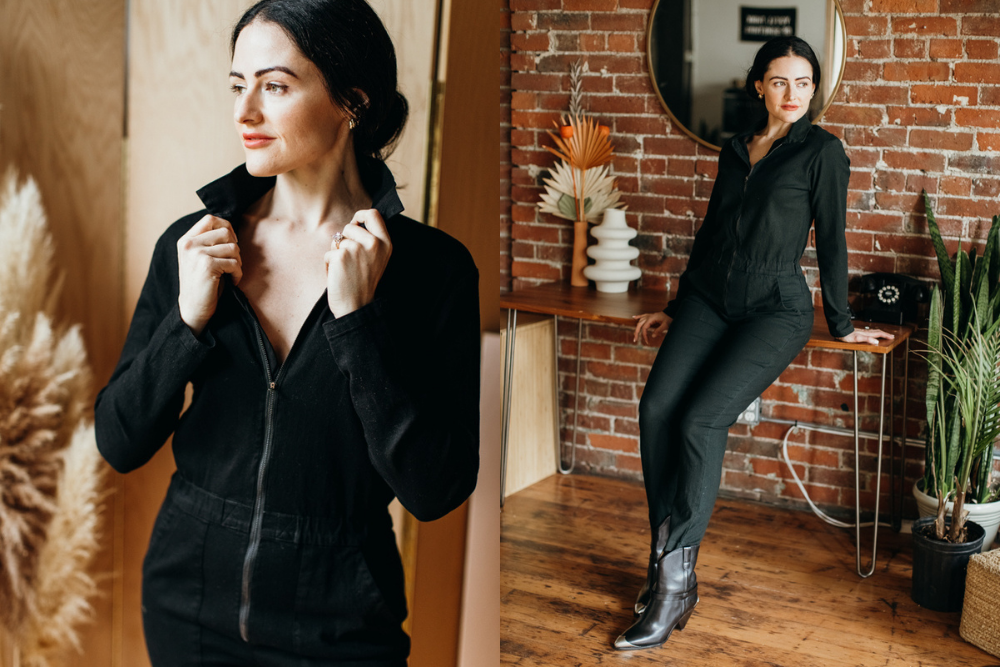 The Long Cloak Hoodie
Similar to the Cloak Hoodie by Prairie Underground, the Long Cloak Hoodie offers a flared fit, fine design lines, and a cloak-style hood for an added layer of cool. Designed for drama and to offer functionality as well as fashion, the Long Cloak Hoodie features deep kangaroo pockets, long sleeves, and mid-thigh length to protect against the elements.
Features of the Long Cloak Hoodie include:
Sustainably Crafted and Designed
Kangaroo Pockets With Muslin Insets
Organic Cotton
Designed in Seattle
Made in the United States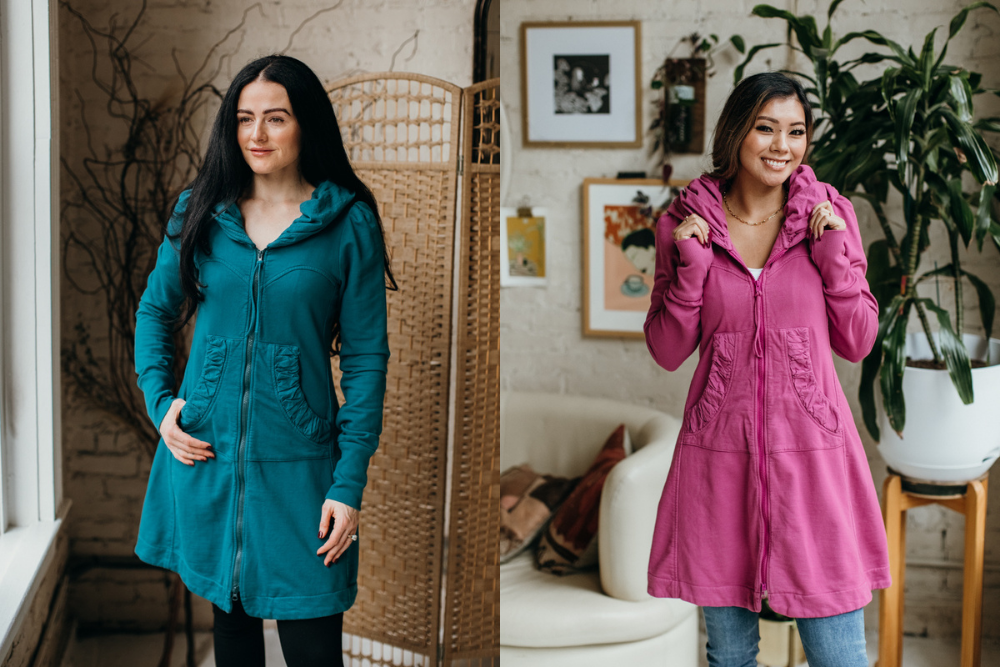 Prairie Underground Pants
Leading the way, Prairie Underground offers their Knack Cropped Corduroy Pants in black. Made from high-stretch corduroy to create a sleek and classy silhouette, these Cropped Corduroy Pants look fabulous on every figure and for every occasion. Minimal details and a lack of pockets keep all eyes on you.
When you want comfort without sacrificing fashion, reach for the Prairie Underground Roadster Denim Jogger Pants in black. Elastic waists and tapered legs offer a refined look yet entirely comfortable fit for walking around the neighborhood or running errands in the city.
Features of Prairie Underground Pants include:
Wide Range of Styles and Fits
Available in Multiple Colors and Styles
Made in the United States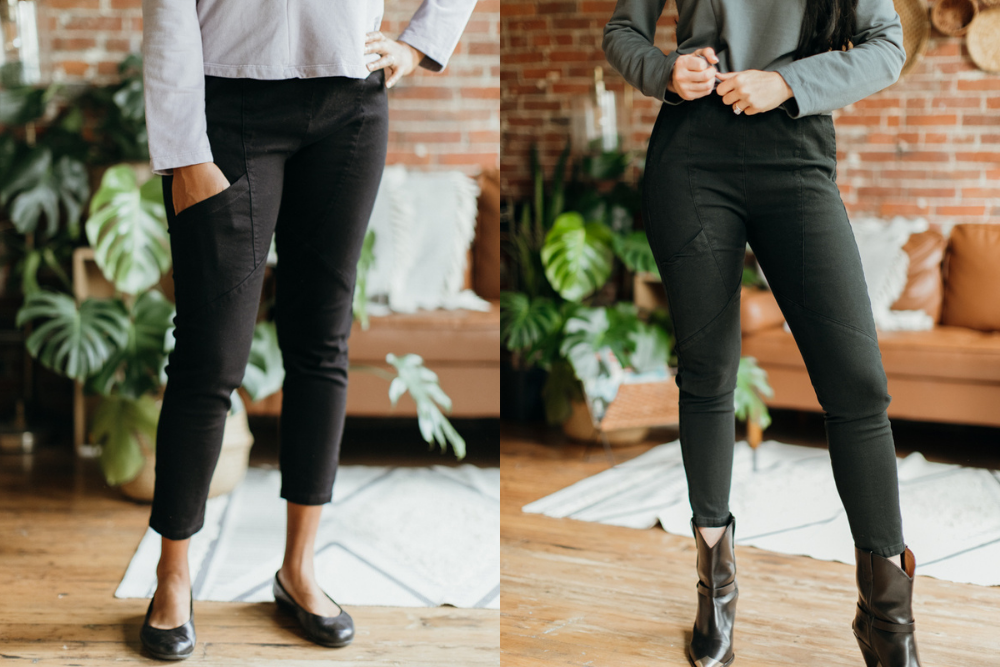 Wear the Difference With Prairie Underground Clothing
Show Pony is a family business based in Seattle, WA. Focused on high-quality, hand-selected pieces by independent designers, Show Pony connects shoppers to the modern trends and timeless fashion essentials that they've been looking for.
To learn more about Show Pony or the newest items in the Prairie Underground clothing line, visit Show Pony today!