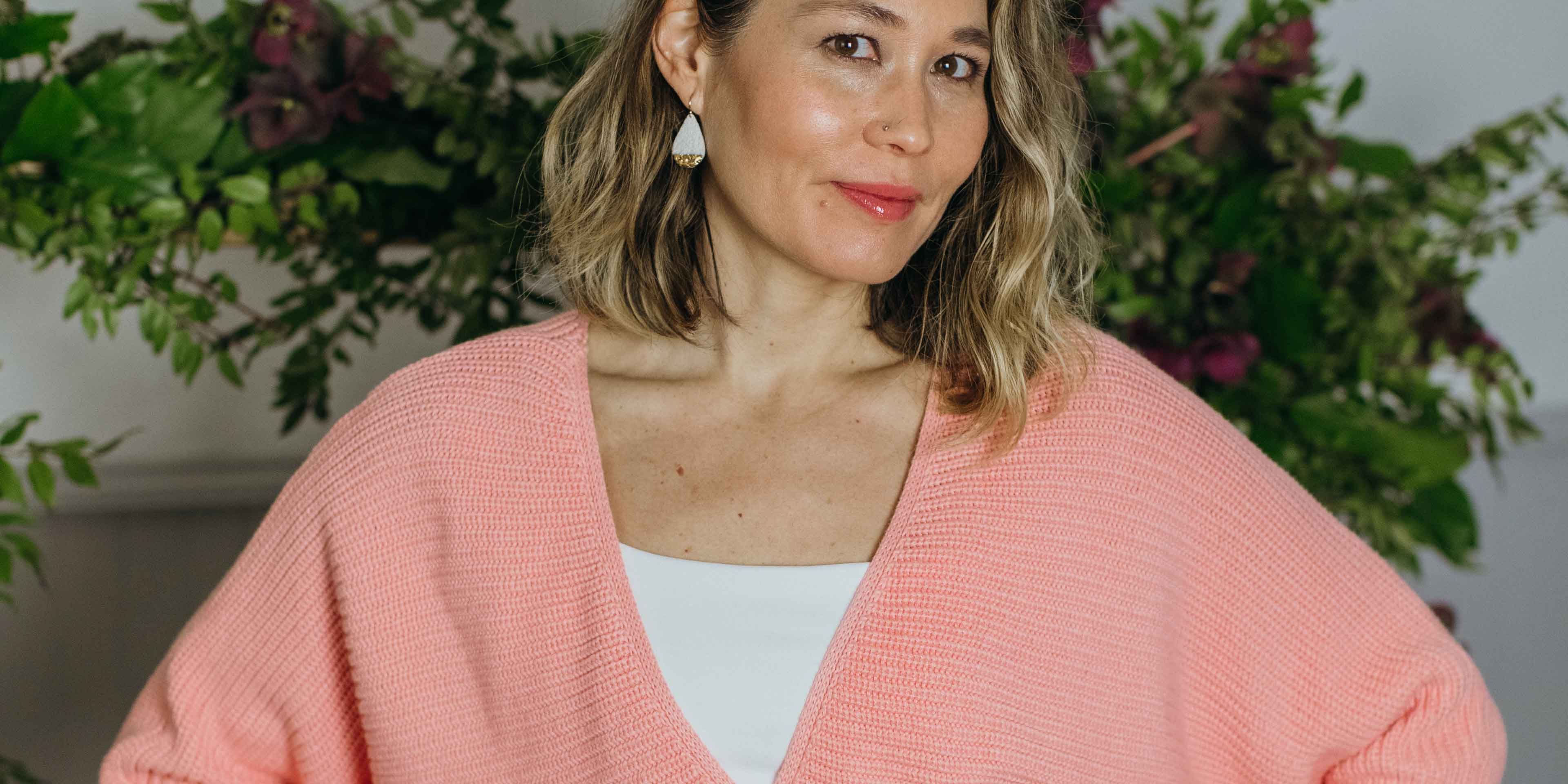 Like many past winters in Seattle, you'll see winter clothing styles come and go. This year's biggest trend is well-made fashions that look glamorous in and out of the workplace. Current winter clothing selections in Seattle will not allow you to blend into the background. The top trends will keep you warm and toasty while standing out with details such as sequins, boxy shoulders, cinched waists, cut-outs, and sheer fabrics.
New Winter Clothing Selections in Seattle
When looking for new winter styles, visit Show Pony in Seattle. You can visit the storefront in Fremont and SeaTac or view the latest styles from the comfort of your home with online ordering. Check the new arrivals section often to find curated looks for the season. Show Pony prioritizes clothing from small designers and those who uphold eco-friendly practices. Favorite brands include Prairie Underground, Bel Kazan, Tendencies, Self Contrast, and many more.
Get ready with winter clothing selections in Seattle while remaining fashionable with the following top pieces for your wardrobe.
Latest Dresses for Winter
Sweater dresses have come back with a vengeance this season. Sweater dresses crafted from textured knit provide comfort and warmth while looking stylish at the office or on a date night. Tailored styles are less popular currently, with many buyers preferring slouchy cuts with puffy sleeves. Fall-inspired colors, including deep greens, browns, and orange shades, will work best for the season.
Consider a sweatshirt dress this winter from Show Pony for a modern workplace look. A bestselling option from the boutique is the style from Prairie Underground, a Seattle-based designer. The dress blends a Henley hoodie with a sleek pencil skirt. The cut creates a classic hourglass figure while remaining comfortable for extended wear.
Maxi dresses are another option for winter clothing selections in Seattle, but steer more toward solid colors than busy prints. The flowy style gives off a bohemian vibe, while the empire waist is forgiving for all figures. Elevate maxi dresses by choosing options with stunning accents such as metallic buttons, lace sleeves, or fringe hems.
Sweater Weather in Seattle
Cut-out clothing pieces were seen all over runways during the latest fashion shows. Always remember the style can be as modest or daring as you choose. You can buy a knit sweater with open-style necklines and sleeves for sweet, everyday looks. For a charming understated look, choose pastel colors, including light pink and light blue. Sleeveless sweater vests could also work great with cut-outs.
You'll want to layer your looks with winter clothing selections in Seattle. Wrap sweater tops work well over a solid white tank or tee. Like other knit styles, consider pastel colors to brighten a typically dark wardrobe. Switch-up wrap sweater looks by tying the fabric in the body's front, side, or back. Consider pairing sweater styles with your favorite pair of jeans or black pants.
Trendy Coat and Jacket Winter Clothing Selections in Seattle
Flight jackets are all the rage for this coming winter season. The flight jacket is an easy wardrobe staple and versatile enough to be worn while heading out to work or for a casual night out on the town. Puffer styles with quilted stitching will keep you warm and toasty during the unpredictable Seattle winters. Neutral colors for puffer and bomber jackets make the coats a classic wear.
Pink is in more than ever this winter in Seattle. The trend derives from the Barbiecore style of dressing with those who embrace the look wearing bright, vibrant hues. Don't let the lower temperatures stop you from wearing bright pink and neon fashions. Jackets and hoodies look fantastic in hot pink and fuchsia shades. Popular fits will be oversized with longer lengths, broader shoulders, and deep pockets. Long cloak-style hoodies will have flared fits and extra long sleeves to remain on-trend. Many styles will have lightweight muslin lining to make the jackets ideal for Seattle's late fall and early winter weather.
Jumpers for a Fun Winter Look
Many may have loved living in rompers and jumpsuits during the summer season. Keep enjoying the look with winter clothing selections in Seattle by choosing a long-sleeved jumpsuit for weekend wear. While lounging around the house, put on a velour or terry jumpsuit to remain comfortable. For a bolder look, purchase a denim jumpsuit from Show Pony. The denim styles are functional and very figure-flattering.
Best Winter Clothing Selections in Seattle and Beyond
Show Pony has shops located centrally on the famed Fremont Avenue in Seattle and the SeaTac Airport. All clothing pieces and jewelry are hand-selected to ensure customers get the latest and greatest items from local and independent designers. Follow Show Pony on Instagram for the latest fashion inspiration from the boutique.