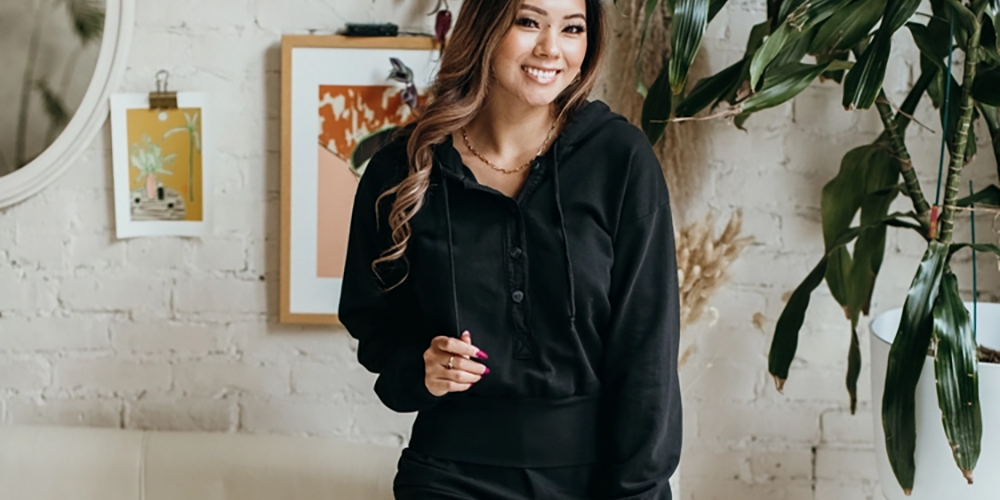 Fall fashion is firmly on the agenda as the year draws to a close. Our favorite thing to wear at this time of the year is a pretty fall dress. Based in the city, Show Pony Boutique is delighted to be an authority on unique designer fall dresses in Seattle. But what makes the ideal choice of dress for the season? Let's look at dressing for fall, designers, and Seattle fashion.
Ready for the Season with Designer Fall Dresses in Seattle
Dressing for fall involves delving into some of the year's most stylish, comfortable, and relaxed clothing. The perfect contrast to lighter, more summery attire without going full-on into winter mode, fall fashion is all about midi and maxi dresses, oversized button-ups, and cozy, mid-length coats.
And dress-wise, it's not just midis and maxis that epitomize dressing for fall. Plenty of other styles work, too. What's important is going for the right fit and feel. That includes when it comes to the more specific types of designer fall dresses in Seattle, like sweater dresses. On which note, let's delve into Seattle fashion – dresses and otherwise.
Seattle Dresses and Fashion
Seattle's ever-changing weather means a good rain jacket will always be a staple in the city, especially at this time of the year. And they needn't be solely functional because there are plenty of stylish and fashion-forward options. They also go someway toward explaining why Seattle is so famously averse to umbrellas.
Seattleites are also widely known for reaching for seasonally inspired cardigans, sweatshirts, and more robust jackets. Right now, toss in a cute jumpsuit or romper inspired by fall in suitably autumnal tones, and you're good to go. Now's also an ideal opportunity to splurge on one or more new scarves as the weather becomes more and more biting.
Best Selling Designer Fall Dresses in Seattle
Designer dresses have always been a best-seller for us at Show Pony. Designer fall dresses in Seattle that customers will love—as will those from further afield—are something for which we have a careful eye. Some of our favorite designer dressmakers and other brands include Bel Kazan, Effie's Heart, Mata Traders, Daly Bird, Jonesy Wood, Olivine Atelier, Prairie Underground, Pyrrha, River + Sky, Self Contrast, Tendencies, and Veronica & Harold.
But what, in particular, makes a good fall dress? It's something that requires particular consideration surrounding color, fabric, and fit.
Unique Fall Dresses
So, what makes a great unique dress for the fall season? We believe that color, fabric, and fit all combine to form the perfect unique designer fall dresses in Seattle that buyers will adore.
Think ivory, navy, sage green, tan, and winterberry for color. Then, for fabric, we favor materials like textured cotton, cotton gauze, terry, and corduroy. Meanwhile, fit-wise, blousy and informal—but still stylish—are great at this time of the year. Add in a peplum for designer fall dresses Seattleites will adore.
When it comes to unique designer fall dresses to add to your wardrobe, it's all about tapping into what makes this time of the year so special. It's also a great way to move toward more wintry pieces of attire while still maintaining a slightly summery edge.
Options for Designer Fall Dresses in Seattle
Show Pony Boutique is Seattle's go-to source of beautiful designer dresses and other fashion must-haves. Proud to be based in the city, our unique clothing and jewelry boutique exclusively features high-quality, hand-selected pieces from independent designers.
Find us and our designer fall dresses in Seattle at Show Pony Boutique, 3501 Fremont Ave. N., Seattle, WA 98103, or call (206) 706-4188. Alternatively, for a closer look at what's in store, check out @showponyboutique on Instagram, like Show Pony on Facebook, or follow us on Pinterest.